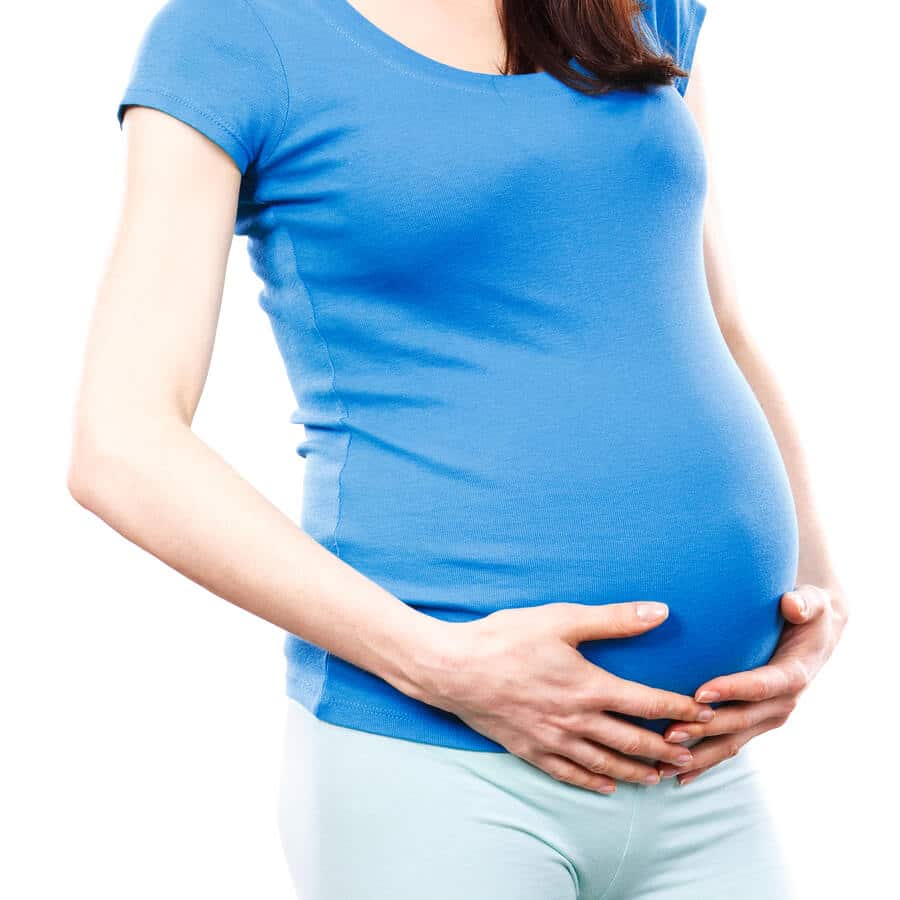 MYTH: More than (2) Growing Follicles During IUI Therapy Provides a Higher Pregnancy Rate
A recently published study in Obstetrics and Gynecology (Vol. 135, No. 5, May 2020), "Mature Follicle Count and Multiple Gestation Risk Based on Patient Age in Intrauterine Insemination Cycles with Ovarian Stimulation" (Evans et al) evaluated the risk of multiple level pregnancies by age group and the number of mature follicles obtained related to the use of COH-IUI treatment. The study is very helpful for those interested in pursuing IUI treatment as it provides some key items of note:
Clinical pregnancy rates per IUI attempt per age group and number of mature follicles
Multiples per pregnancy per age group and number of mature follicles
It is important for patients interested in IUI treatment to understand the success potential of this type of treatment and the potential risks related to multiple gestational pregnancy. This study does a good job of providing this information.
Overall, IUI pregnancy rates are relatively low per attempt. For patients under the age of 38, the clinical pregnancy rate per attempt is around 16% and the pregnancy rate decreases to 6% for patients 40 and older. At MCRM Fertility, our goal is to provide successful IUI treatment with a reduced risk for multiple gestations. As a result, the goal with IUI is mature follicular development of only one or two. This study supports this approach. It indicates that the development of more than two mature follicles does NOT change the per-attempt pregnancy rate for those under age 38, and only slightly increased it for those age 40 and above.
It also showed that of the pregnancies that did occur for patients with more than 2 follicles, more of them were higher-risk multiple pregnancies compared to 1 or 2 follicles.
The known risks associated with multiple gestations including twins include:
Complications to the babies of being born premature (under-developed brain and nervous system, digestive system, and lungs in particular)
Gestational Diabetes
Pre-eclampsia and high blood pressure during pregnancy
More complicated deliveries with more cesarean section complications
Expenses related to bed rest, hospital stays for the mom and very long hospital stays for babies
Bottom Line:
IVF can be a good initial option, omitting IUI entirely, for patients at high risk for multiple follicles developing, those that have limited access to sperm samples (ie donor), or for older patients. For those that undergo IUI, if repeated attempts are unsuccessful, one should consider moving to IVF.
Overall, IVF provides multiple fold higher pregnancy rates as compared to IUI, as well as, a multiple gestation rate that is much lower because of the use of single embryo transfer. IVF treatment is more effective and safer.
Mira Aubuchon, M.D., F.A.C.O.G.
Board Certified Reproductive Endocrinology/Infertility
Mature Follicle Count and Multiple Gestation Risk Based on Patient Age in Intrauterine Insemination Cycles With Ovarian Stimulation
Evans, M. Blake; Stentz, Natalie C.; Richter, Kevin S.; Schexnayder, Brian; Connell, Matt; Healy, Mae W.; Devine, Kate; Widra, Eric; Stillman, Robert; DeCherney, Alan H.; Hill, Micah J.
Obstetrics & Gynecology135(5):1005-1014, May 2020.
doi: 10.1097/AOG.0000000000003795